Schedule Your FREE Personal Training Consultation Today!!
You likely would not buy a car without taking it for a test drive, so why would you hire a personal trainer without first getting to know them and going through an actual workout? At GPT we hold a 30-60 min consultation with every client before we even step foot on the training floor. We feel it is essential to discover and uncover everything we possibly can about a client's medical history, lifestyle, diet, and current fitness level before beginning training. We also want to know exactly what the client's goals are and what brought them to us in the first place. We need this information in order to properly design the right program for each individual. Unlike many training companies, we put each client's individual goals above the goals that we have for them. We are here to serve you which means giving you the body you want, not the body we think you should have. During the initial consultation we establish exactly what the client wants to get out of their training sessions. Then we educate the client on what type of training will be required to achieve those results.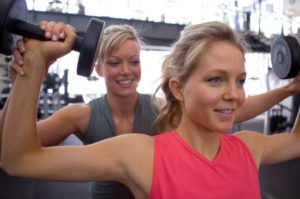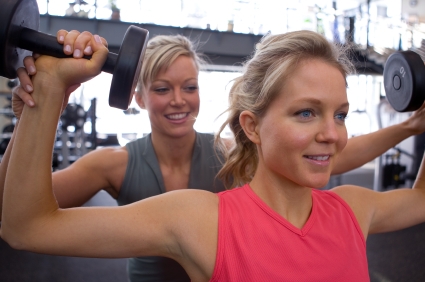 Another important part of the consultation is explaining the science of training and how we will approach our sessions in order to meet the client's goals. You will learn how muscle is built and how the body burns fat. You will learn the about the different approaches to training and the positives and negatives of each. We will teach you how strength training, cardio training, and nutrition all play an equal role in attaining the body you want. You will learn about using muscle confusion to combat the body's stubborn ability to adapt to a workout regimen. We will establish realistic expectations and put together a timeline for projected results. Lastly, we will teach you about the specific training techniques we will use for you based on your desired results. We want you to be educated about what we are doing and why we are doing it. The ultimate goal for every trainer should be to teach their clients how to eventually train themselves. We understand that no client will train with us forever, therefore, to truly serve our clients we must make sure we give them the tools to continue their progress even after they've left our gym. Your initial consultation is just the first step, but it's an essential key to success.